200
courses & training sessions
Working at Yael
Professionalism first.
We want you to learn and to always have someone, with whom you can consult. We partner with many leading technological projects, through which you can have the opportunity to develop significant professional and career-oriented skills, while learning from the very best.


Take it to the max.
We are looking for people who will challenge themselves to reach their potential. It's up to you to accept the challenge, take responsibility, experiment, initiate, and develop.

Feel at home.
Here, you can be yourself, confident that you have who to trust, whenever you're in need of a helping hand. Your personal life is important, as is its balance.

Occupational diversity.
We believe in equal occupational opportunities for everyone. Occupational diversity enables us to recruit quality human capital that contributes to a rich work environment; one that possesses great potential for innovation and creativity.

Courses and professional training.
The Group encourages ongoing learning and provides internal training and courses that are designed to advance you – professionally and personally – through professional training, as well as via its Yael University program, which offers our employees a selection of yearly courses and workshops on professional and technological subjects, from which you can choose.

Maximally you.
At Yael Group, we think long term, which is why we offer you a choice of pension insurance plans: insurance in a pension fund and/or executive insurance. In addition, we provide comprehensive group health insurance at a special price.


Ilit Sasson
Customer Success Manager @ Yael Group
"I advanced from being a recruitment coordinator to managing customer success, in a very short time."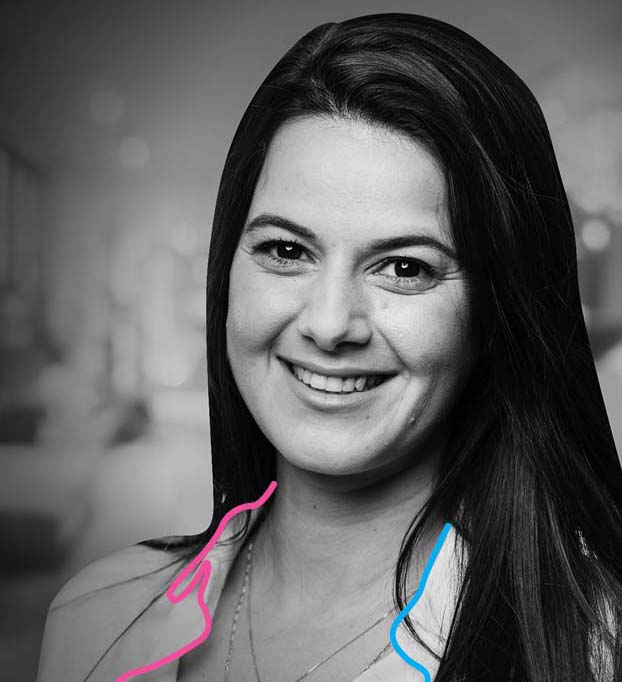 Nadav Shafir
VP Business Development @ Yael Group
"I returned to Yael after 9 years at other companies. Yael is home."
Shahar Alvas
Senior VP & Bank Migration Project Lead
"From now on, switching banks requires nothing more than the click of a button, thanks to the solution we developed."
Talia Tesler
Outsourcing Division Manager
"I chose to work at Yael because of the company's optimal balance between management responsibilities and personal life."
Alon Hasson
realcommerce Applications Development Manager @ Yael Group
"Millions of Shufersal customers enjoy using the fastest shopping cart platform, thanks to the app we developed."
Galina Prokator
Salesforce Developer @ Yael Group
"I was promoted to the development role I'd always dreamed of."