About Us
In today's digital landscape, enterprise content management (ECM) is a pivotal concept. It encompasses a suite of processes and technologies, forming the backbone of business documents management workflow. This workflow is designed to collect, archive, publish, and manage vast amounts of data.
Modern organizations, irrespective of their size, harbor extensive data. They store documents, pictures, eMails  across various business process management systems. Managing this data throughout the document lifecycle is achieved using advanced business process management software and business process management tools.
For optimal business efficiency and consistent enhancement of results, our experts fuse their expertise into solutions. They employ intelligent business process management systems and business process management bpm software to automate myriad business operations, refining manual tasks.
IFN by Yael Group, ranked as #1 of TIER1 ECM vendors in the Israeli market by STKI, the leading IT Analyst in Israel. Based on IBM Filenet suite of products, IFN team champions the essence of accessible data and astute organizational content and process management, forming the bedrock for superior business practices.
Recognizing these as the pillars of enhanced business practices, our projects merge enterprise content management system tools with automated OCR, RPA and data collection tools. This synergy propels organizations to achieve their zenith and elevate their success.
Read More
2,500,000,000
Managed Documents
Services
& Advantages
30 years of experience; 40 experts; and 50 ECM/BPM customers

Tens of business automation processes implemented within large Israeli organizations
Leaders in the Israeli ICM space, 12 years running (according to a poll formulated by STKI)
The integration of content management and business automation, to achieve maximal organizational efficiency
Eran Guttman
Information Systems Manager at Shikun & Binui
"Upon assimilating the system, we implemented an organizational platform for the sharing of information, documents, and work processes, which enabled the organization to increase its efficiency, as compared to our previous paper trail-based work results. IFN's system will improve accessibility to our collection of construction documents – for the organization's employees, as well as for those customers who purchase apartments through Shikun & Binui."
Ofer Hen
VP Information Systems, Shomera Insurance Co. Ltd.
"The document management system that was established within Shomera's Legal department is the first step in establishing local, user-managed archives. This approach will enable mechanized management of sensitive and unclear documents with flexibility and efficiency, while reducing the load placed on the Scanning and Indexing unit."
Yaron Yahav
Chief Information Officer, Ramat Gan Municipality
"As part of the process of executing our municipal vision and strategy, we decided to implement and assimilate the Document Management Solution across all of the municipality's departments. The project will enable the municipality to centralize its internal and resident-facing document management in a highly mechanized and digital way. The project will allow for greater, faster, and more focused accessibility to necessary information."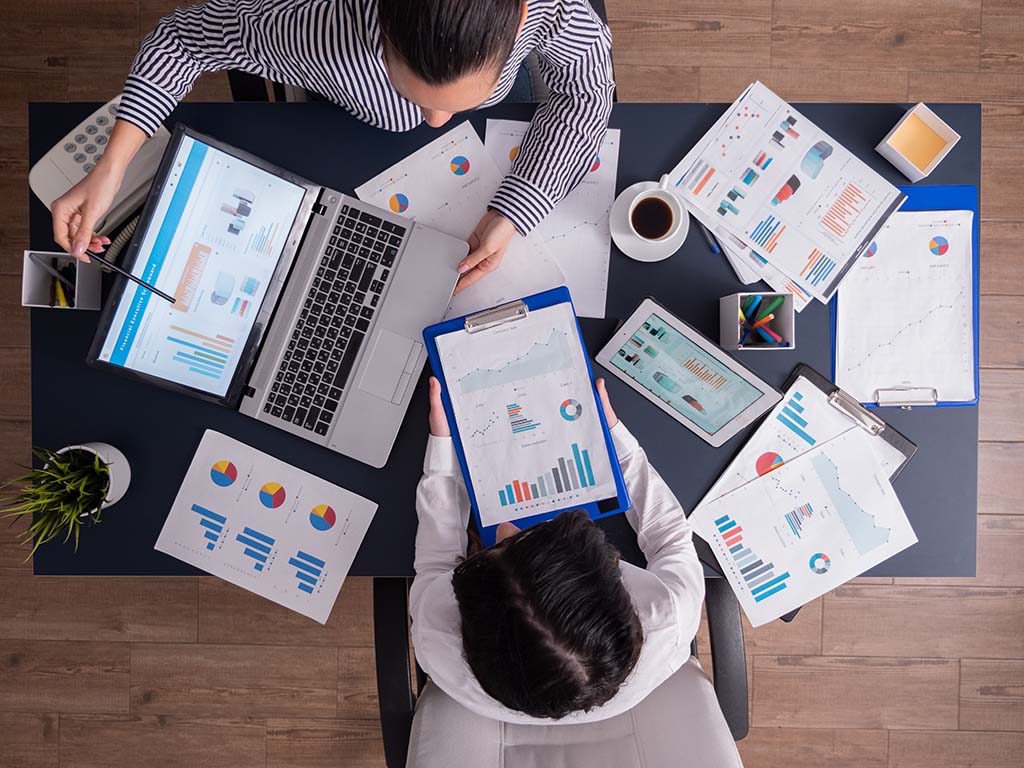 Our Team
Moshe (Chicco) Yavniel
EVP at Yael Group, IFN Division Manager
Omer Nachmias
Development Manager at IFN
Moshe Elbaz
Infrastructure Manager at IFN
Meital Refael
Product Manager at IFN
Ziv Sela
System Manager at IFN
Yuli Kaplan
Development Team Lead at IFN
Shraga Zaiger
Project Manager
Dan shnaiderman
Project Manager